Lutece is an open platform that enables city governments to share, re-use and adapt digital services created by other cities. Lutece is free, modular and secure.
Through Lutece, discover more than 400 off-the shelf modules to power your digital services and respond to resident needs.
You can easily customize and enhance modules to fit their city's needs or create digital modules from scratch and share it back with the Lutece community.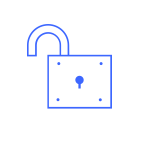 Free
---
Lutece is built on open-source, which means its source code is freely available.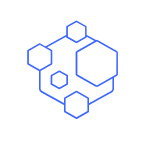 Modular
---
Lutece allows you to customize one of 400 off-the-shelf modules or create your own to meet your specific needs.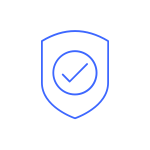 Secure
---
Lutece is a proven, stable and secure platform that is used by public sector organizations around the world.
Lutece has your city's digital services covered
CRM
---
Citizen Relationship Management improves quality and turnaround on processing digital exchanges. Based on a smart form that redirects the requests to the appropriate desk, a system for management, administration and response, and a multichannel follow-up.
Dans ma Rue
---
"OnMyStreet" offers citizens a tool to enable them to participate in improving infrastructure and the public space through a mobile app or a website for posting non-emergency incidents in the public space. Technical staff, contractors and private partners use it to distribute, plan, organize, trouble-shoot and notify back when the incident is fixed.
Forms
---
A form generator that helps you build your fully customized forms associated with a powerful workflow system to meet your specific needs. Multi-steps, draft saves, GDPR-compliant, this form generator can do it all.
Appointments
---
An easy tool to configure your many agendas for users to book time slots. Practical and fully configurable, you can get deal with recurrent time tables, or unique events. Receiving public becomes a smooth process, and optimizes your host organization.