Introducing CiteLibre
The city services suite powered by Lutece

CiteLibre is a software suite provided by the City of Paris to help you implement a broad range of digital services, right out of the box.
This suite is currently comprised of 2 packaged services, ready to be deployed in with your branding. New citizen participation oriented packs will be available soon. Everything is developed on the Lutece platform and 100% open source. All services use the most updated versions of the required plugins and the last version of the Lutece 7.0.5 core, currently being successfully utilized by the City of Paris.
To make it easier for you to discover and use them, dedicated demonstration sites will soon be available, as well as a set of resources allowing you to deploy them on your infrastructures (zip or pom files, Dockers images, etc.).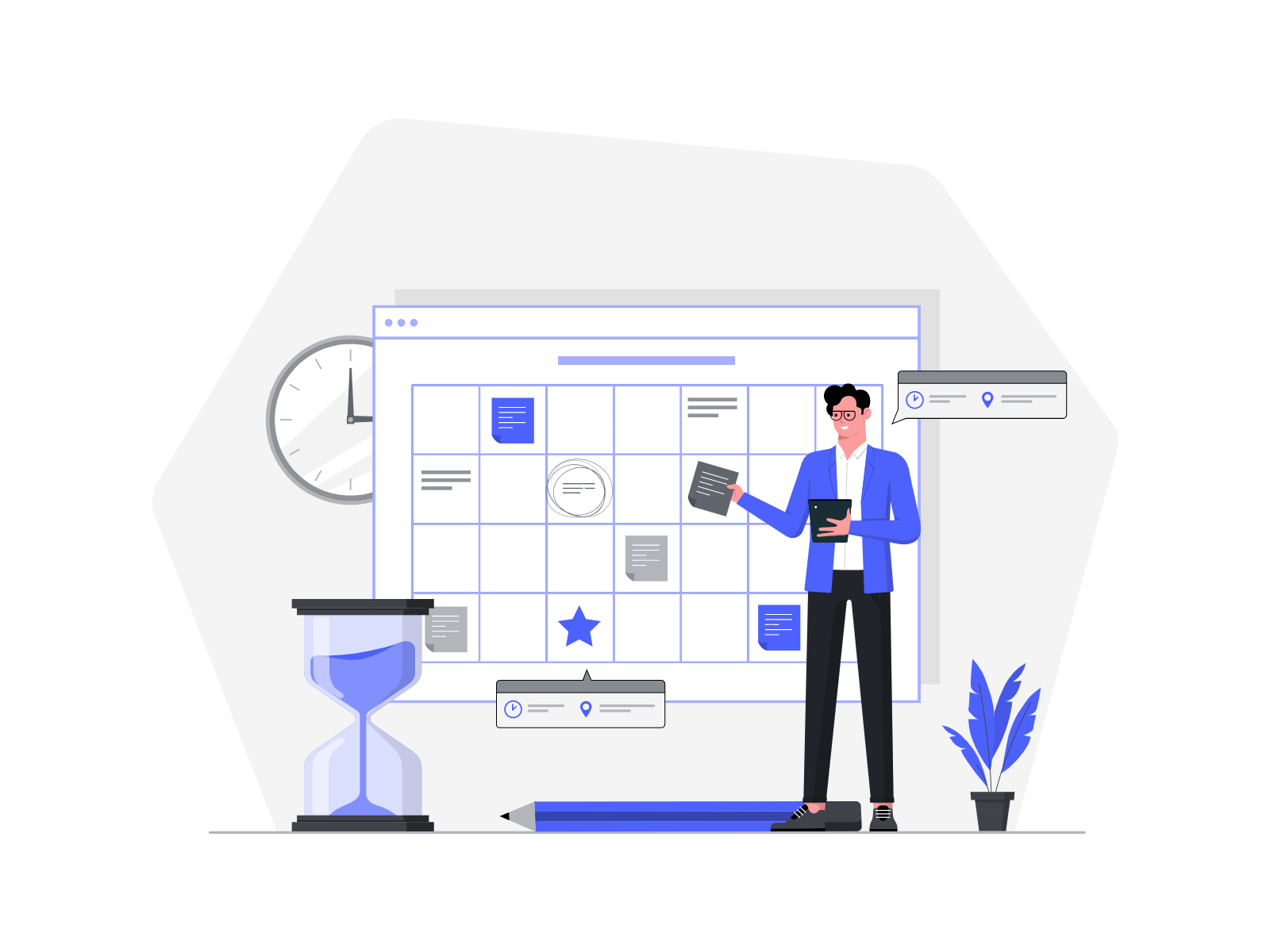 Agenda
More than a simple agenda tool, CiteLibre Agenda allows you to easily manage availability calendars for your public services. Users can make appointments on these slots as long as they remain available and are automatically notified according to the workflow you have set up.
Forms
CiteLibre Forms is a tool that allows you to set up any type of form for your service needs to process your user requests in a cohesive way.
Once the form is submitted, the data follows the workflow you have defined to fully process the request, and notify the user as it is processed.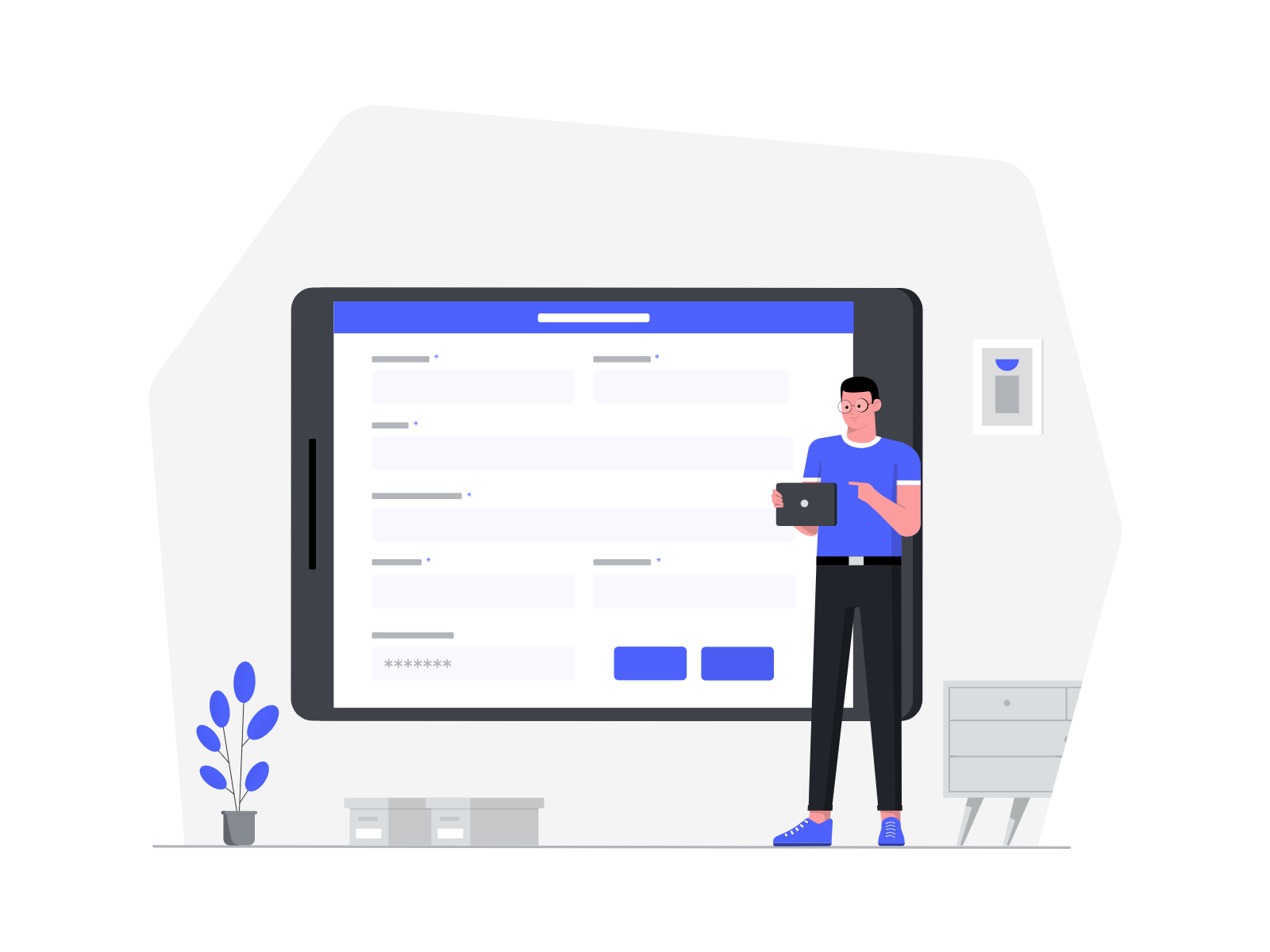 Come back regularly to discover new ones!